We have a duty as a species to ensure that we don't ruin this planet for future generations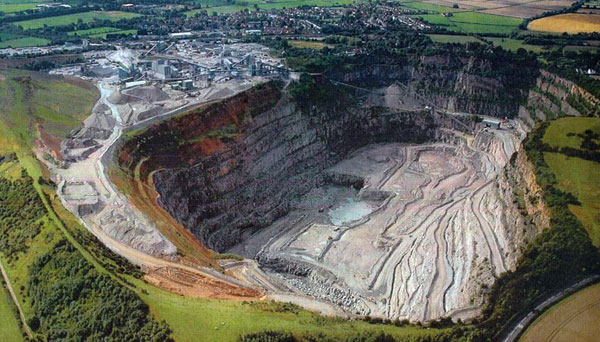 Within the current system profits are valued higher than polar ice caps.
The world is the expense, the cost of corporation's desire to exploit this planet's fossil fuels.
This is unsustainable, unjust and unacceptable. We have a responsibility to keep this planet habitable for our ancestors otherwise we will go down in history as the generation that derailed the species.
Join The Republic of Wakrat.